WE DO NOT WAKE UP LIKE THIS.
For that look, come see us at 5am.
But regardless of what time you come to class, we're here to help you dig deep and find your best self.
LENA
MEDWIN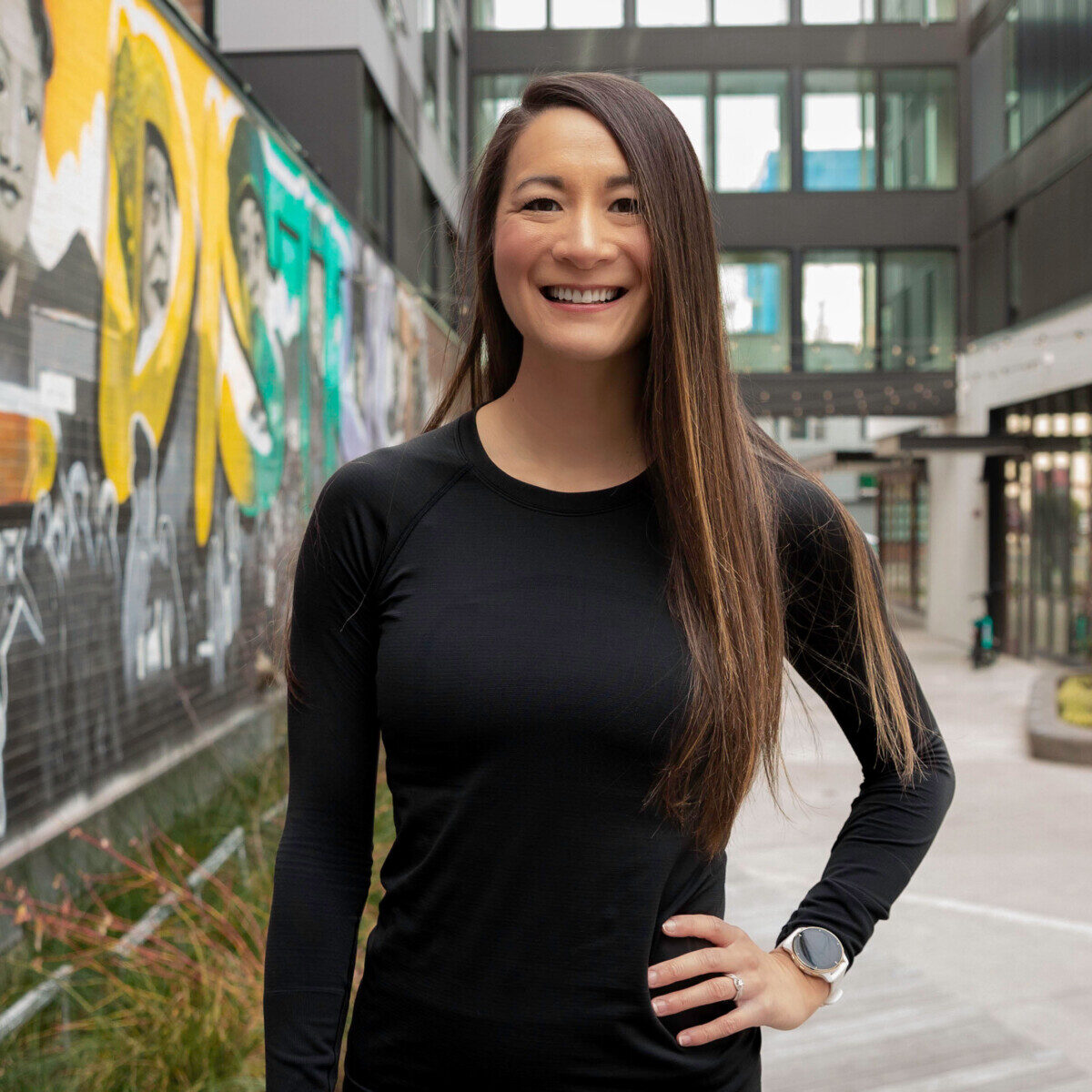 JOIE
JENN
TORI
SONROSE
SARAH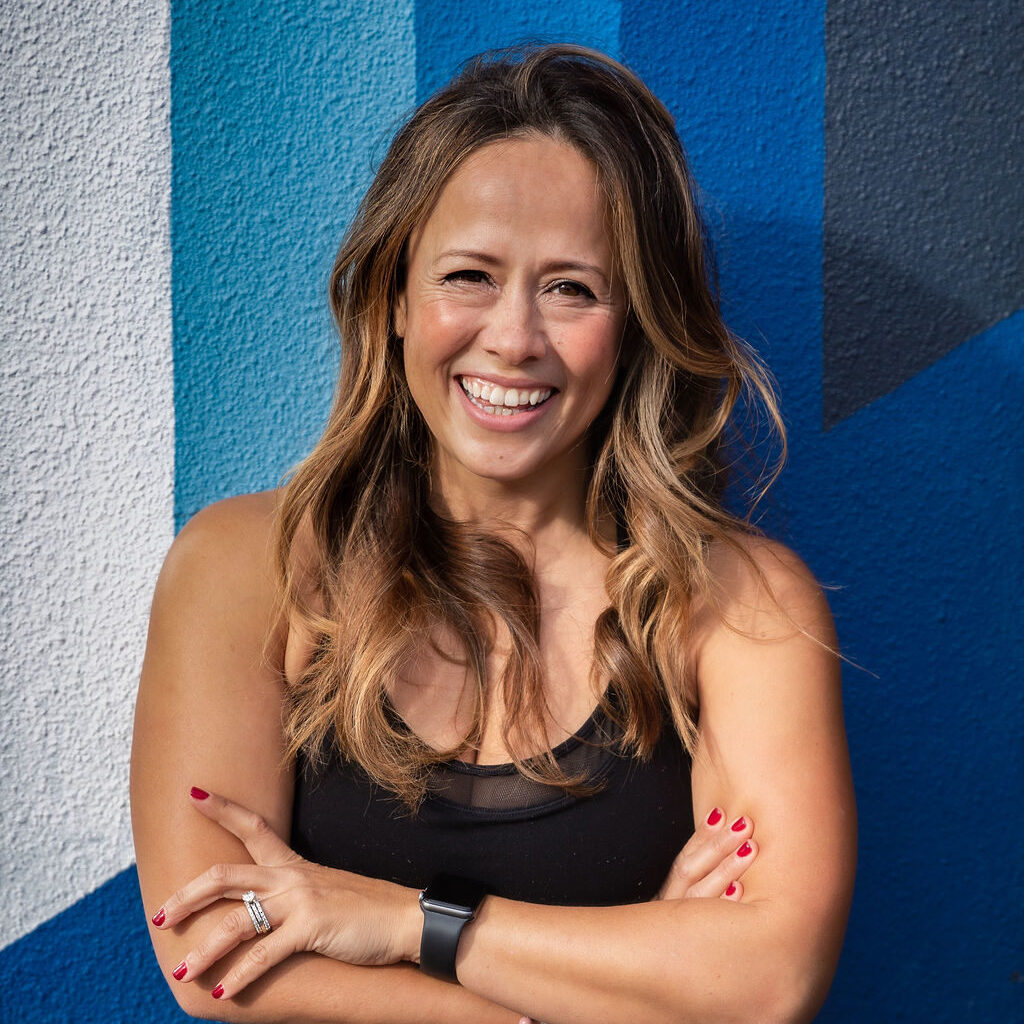 MEGAN
KRISTI
KISHA
EMILY
CHRISTY
HEATHER
AMANDA
CALLISON
CATHY
"I came to HIIT Lab in need of a change in my lifestyle. I had spent so much of my energy on my family and my career that my body was starting to show signs of the neglect. I was attracted to HIIT Lab because the workout seemed different enough to be compelling but felt less intimidating than other alternatives. After two classes I was addicted to the variety of the workout, the quality of the instruction, and the positivity of the community."
"In just a few short months, I lost 20 pounds and had to update my entire wardrobe to accommodate the changes in my body. I feel invigorated and motivated to tackle goals I didn't even dream of a year ago and look forward to every workout (even the ones at 6am)."
-Rory T.